LESSONS DRAWING PAINTING CANNES
You will come to learn and improve your painting techniques and creativity
you will stay for friendliness, warmth and sharing.
Art does not think he saw himself.
INFORMATIONS
Tel : 06 10 83 31 88


Since 1999 Professor at the Fine Arts Association of Cannes, I offer you every Tuesday and Thursday evenings to come and share my passion for painting and drawing in a magical place full of emotion. Located in the heart of the old city of Cannes (Le Suquet), the school is just below the Suquet church with stunning views of the harbor and the town of Cannes, just steps from the street to Antibes and the train station.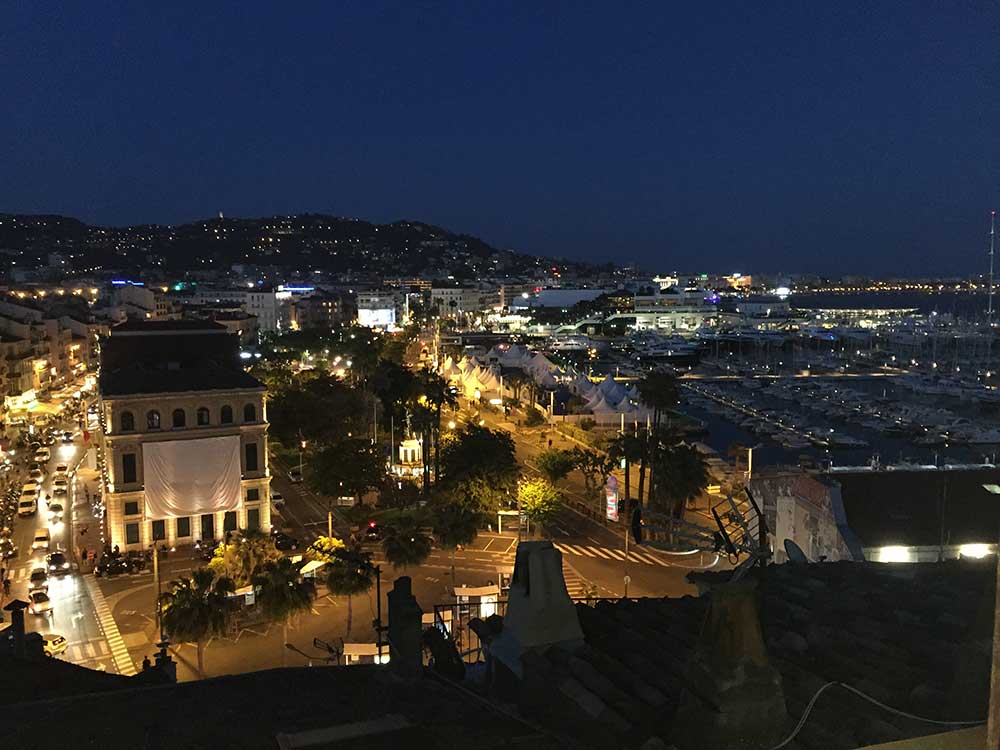 I welcome you in this typical place full of history, historic area of Cannes with the Church of Our Lady of the Hope and the Museum of Castre.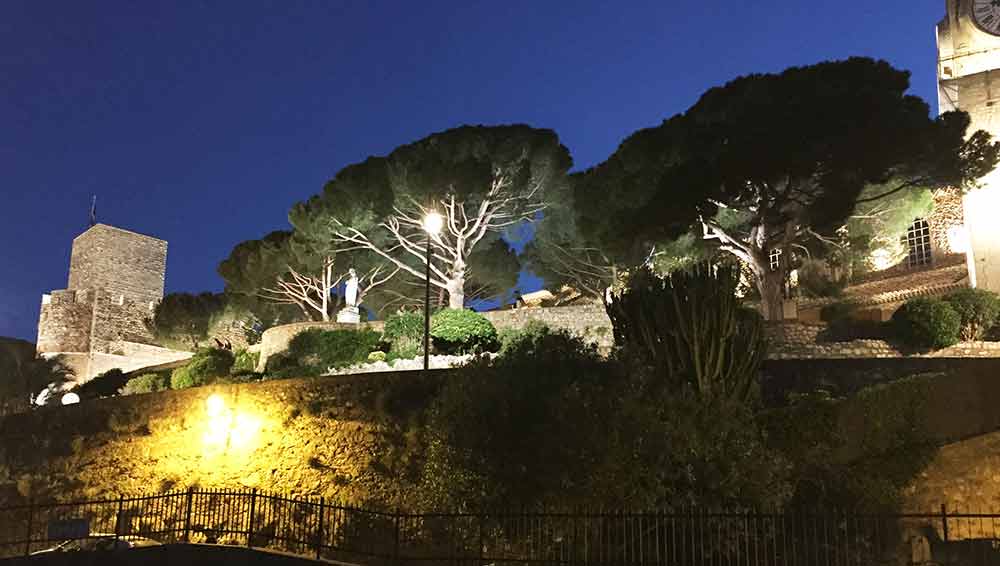 THE HOURS
I welcome you every Tuesday evening from 7:15 p.m. to 9:15 p.m.
I welcome you every Thursday evening: From 7:15 p.m. to 9:15 p.m.
LESSONS
Classes begin in early October and end in late June.
Classes are divided by day.
Classes Tuesday night during Cannes feature drawing and painting, two groups are formed depending on the selected learning.
The groups are not static, you can if you want to change the group to move from drawing to painting and vice versa.

Courses Thursday night Cannes is exclusively reserved to painting.

I propose every year a new program of different topics to be discussed during the year.
The program overview the various artistic currents. I discusses technical approaches to such movement or artist.
These programs are not mandatory, you can also bring your own theme or project, they are already well defined.


We will address many technical and currents they are modern and figurative art has no limits either learning!


Come and share a unique moment in a magical place, you have a good level or you are a beginner you will find here a course or we share, the Art of the art but, more than that, the warmth .


THE RATES
Payments are sent directly to the School of Fine Arts in Cannes I do not touch money directly.
The School of Fine Arts in Cannes is a non-profit association, you are requested membership in the year of € 70 which is deductible from your taxes.
The price of a quarter: € 100
Price for the year: € 200


COURSE REGISTRATION EVENING CANNES
To register is simple, download this PDF, print it, fill in your details and select the desired day of classes.
simply attach the course of the amount € 200 + € 70 for accession to the following address:

Association des Beaux-Arts de Cannes
Deuxième rue du Barri Le Suquet
06400 Cannes

Or you can move at the secretary of the school open from 9 am to 12:30 pm Monday through Friday.